J0HN_R1
Junior Member



Canada
42 Posts
Posted - Apr 23 2016 : 02:58:17
---
Here are some of the coyotes I've taken this year (Feb-Apr). Some pelts I managed to harvest, some had mange.

But they were all taken with my Savage Model 14 .243win, using 58gr Vmax over 43.8 grains of IMR4064 @ 3930fps (chrony'd).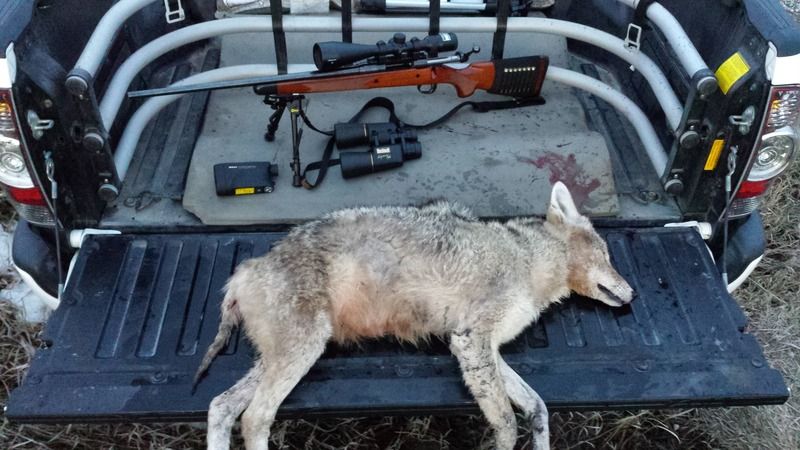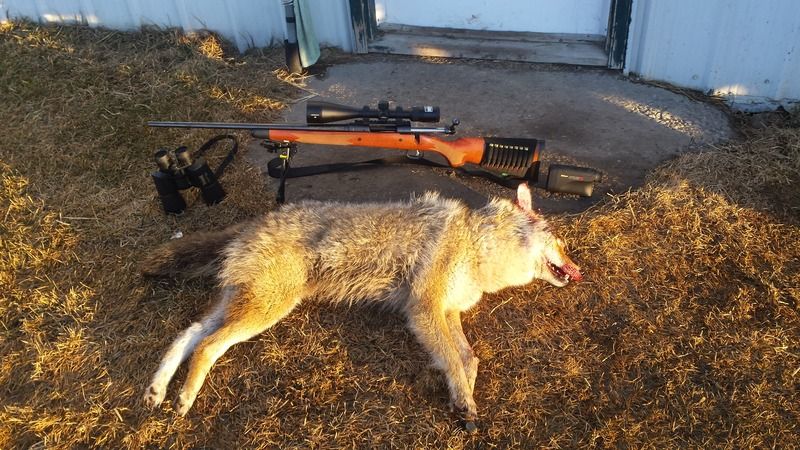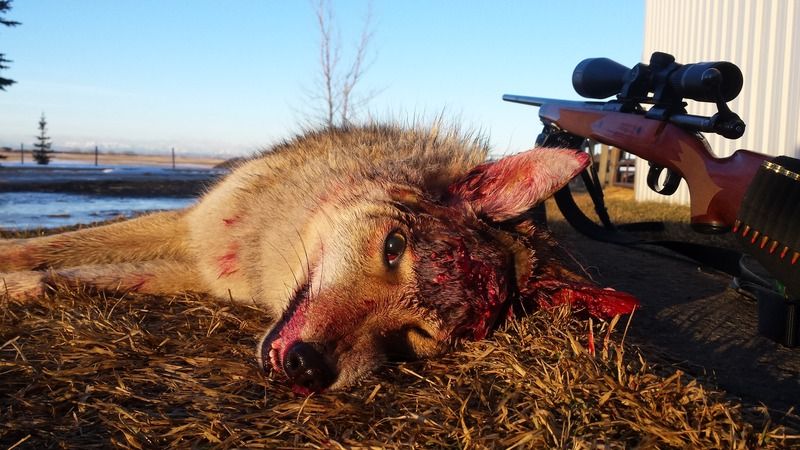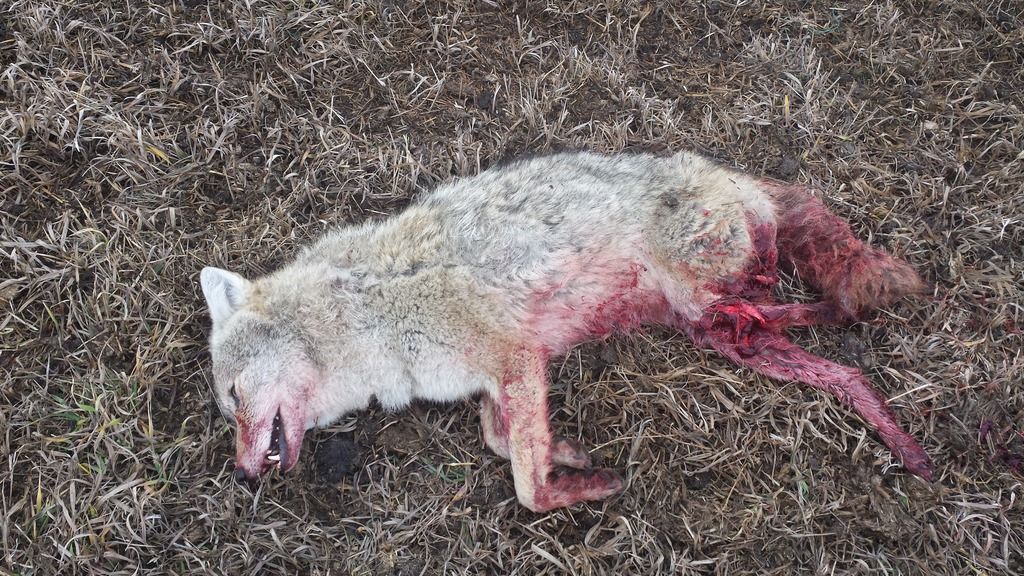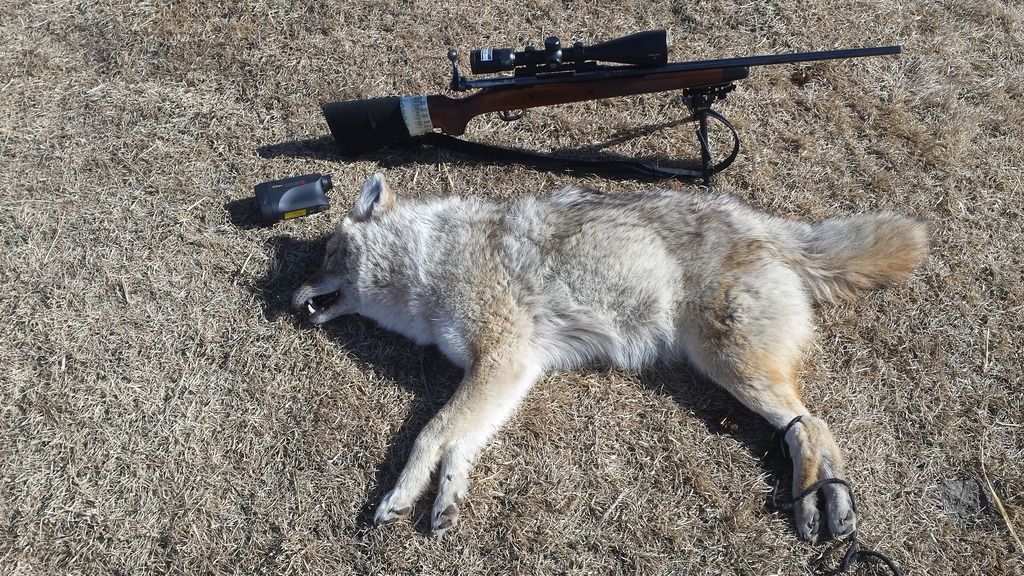 Zero333
Advanced Member



Canada
824 Posts
Posted - Apr 24 2016 : 00:11:18
---
Poor puppies

j/k

But 3,900 fps with them 58grainers out of that 22" stick...
That's Smokin
---
Treat that trigger like it's your first date, not like you've been married to it for 20 years.